New car debut, cutting-edge technology fully displayed
This exhibition launched 5 indoor exhibition halls, 4 main halls and some outdoor exhibition areas of Qingdao International Convention and Exhibition Center, with an exhibition area of more than 65,000 square meters. The participating brands cover more than 90 powerful car companies such as independent, imported and joint ventures, and more than 800 models are displayed. On the first day of the opening, nearly 30 new car launches were held, most of which were the first appearances in Shandong.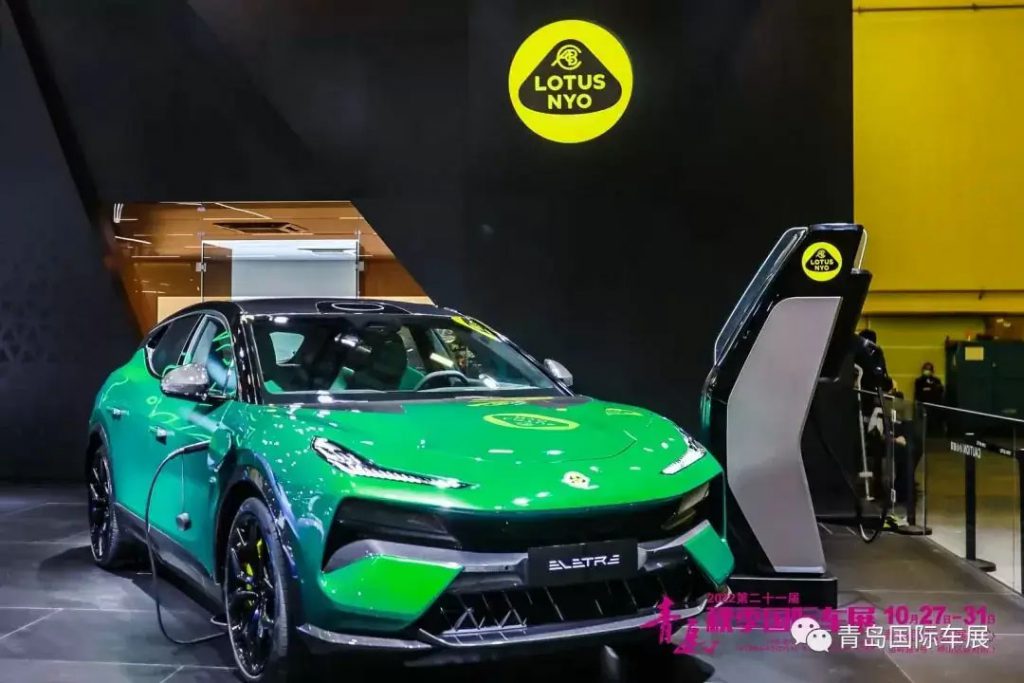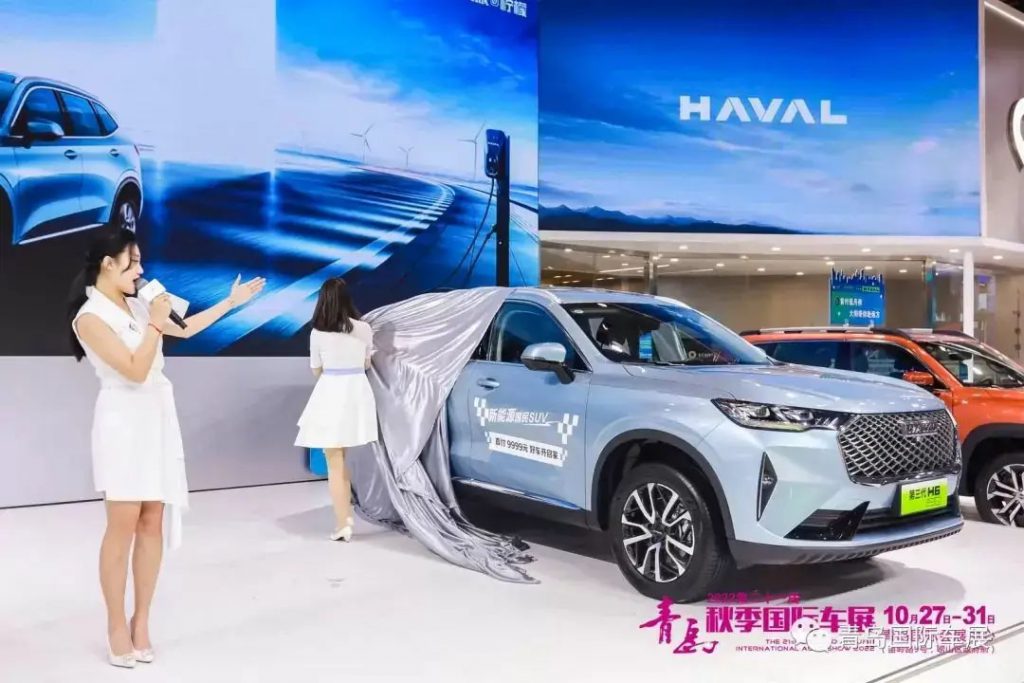 New energy brands gather, there is always your "favourite"
In this exhibition, energy-saving and new energy vehicles accounted for more than 40%. Among them, Lotus, Zhiji, Ruilan, Tianji, and Changan Deep Blue were unveiled at the Qingdao International Auto Show for the first time and brought their latest technology products.